Sports, adventure & care program in summer vacation in Austria
Magic Mountains summer holiday at the 3-star Hotel Sportwelt-Zauchensee
Magic Mountains has been the summer-active-holiday for over 20 years for families with big and small children, couples and singles in the middle of the mountains of Salzburg. Here in Zauchensee you will experience a lot of mountains, lakes and even more fresh air. Enjoy the comfort in the 3 star Hotel Sportwelt of the Walchhofer family and take advantage of the numerous sports, entertainment and relaxation offers - all included with the Magic Mountains Card. Over 50 hours of animation for sports, games and fun are offered by the international team of supervisors per week: Children's Olympics, mini disco, boating, guided tours, football camp and much more. Children from the age of 4 can also take a swimming course. Not only you, but also your car is on holiday, because you can reach all the offers on foot. Experience your active club holiday in Zauchensee in the middle of the Salzburg mountains.
Your Magic Mountains-inclusive services
Stay at the 3 star hotel Sportwelt incl. Full board
Magic Mountains-Card for the care program
Mountain & valley trips with the Gamskogelbahn
Salzburg Sports World Bonus Card
Great care program for all age groups and adults
Magic Wellness
Colourful evening programme
Magic Center with information, shop, beverage station, open-air stage, sports equipment rental,...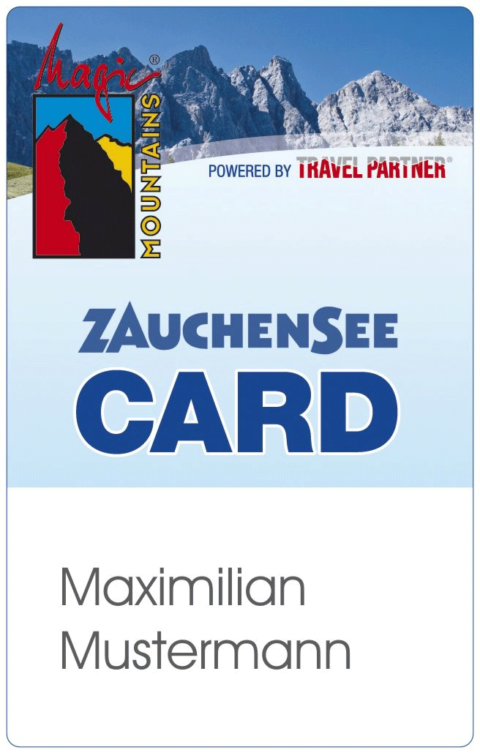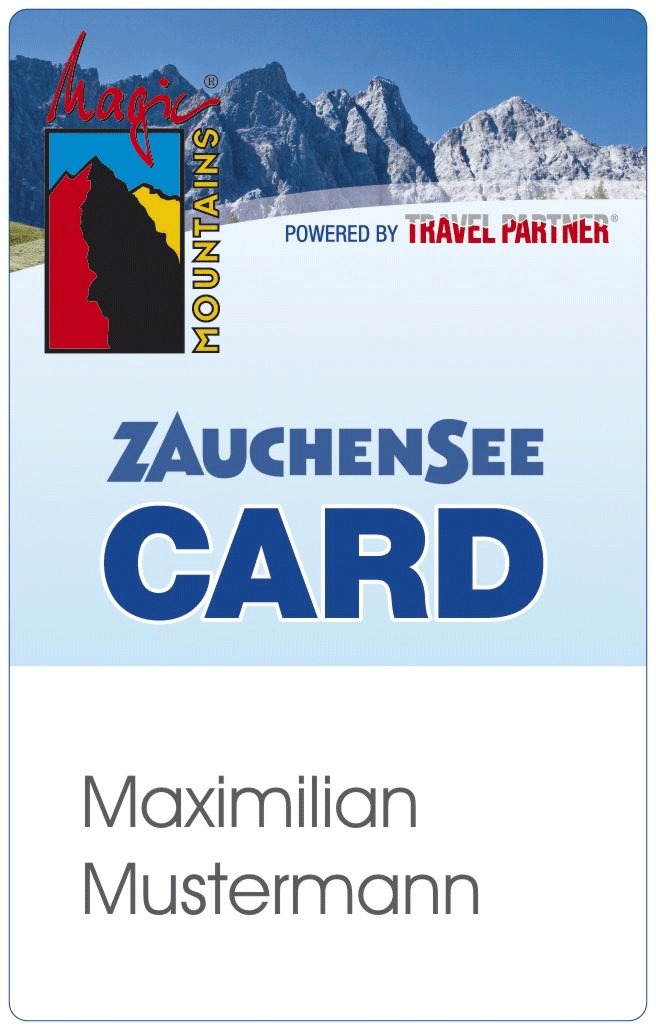 Top care programme for all age groups
At Magic Soccer, the soccer camp with a licensed coach, the new stars are trained in 4 - 6 different age and performance groups (between 7 and 13 years) from Sunday to Friday on a 13 x 24 m artificial turf pitch. After the warm-up the coordination is trained, technique and game forms are practiced. At the final tournament or the final examination everyone has to show what he can do.
Recognised VDWS surfing and sailing school in an ideal sailing and windsurfing beginners' area. Children's sailing course (from 7 to approx. 11 years) on special children's sailing boats, children's and youth surfing course (from approx. 40 kg body weight). Course incl. worldwide recognized VDWS surf and sailing licence and final exam € 99,- (payable on site).